"Cause a little bit of summer is what the whole year's all about." 
                                                                                            -John Mayer
Scorching hot sun, the smell of sand and endless scoops of ice cream. Feeling summery *yet? 
Let me try some more…Swimming in the deep blue sea, taking strolls around the city, reaching the mountaintop, tasting the carefree life at a music festival. All in seasonal fashion.So, what to wear jewelry-wise? 
Our jewelry of the season need to reflect our mood and compliment our effortless wardrobe.Here's a few tips on picking the best pieces of the season for all of you that fancy a style update or packing your bags for a tropical (or a greek) island.
                                                      *Summery (adjective) is used to describe a noun                                                    or action that is in relation to summer, or holds                                                    and expresses feelings of happiness, nostalgia,                                                                                                        peace, relaxation. 
                                                                              From the www.urbandictionary.com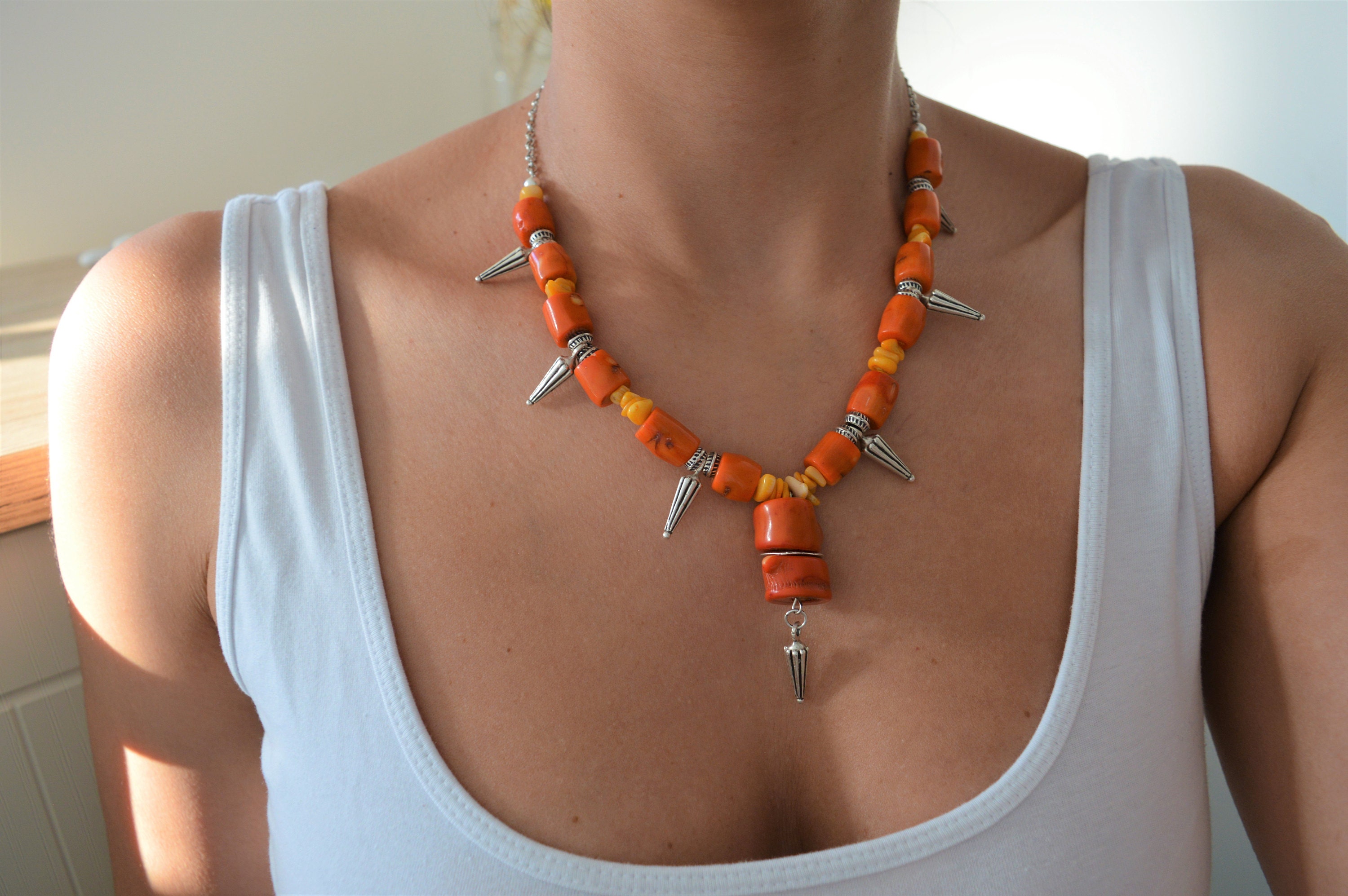 A statement necklace is a must for every season. The summer editiion is big and colorful in order to make a simple white tee more stylish.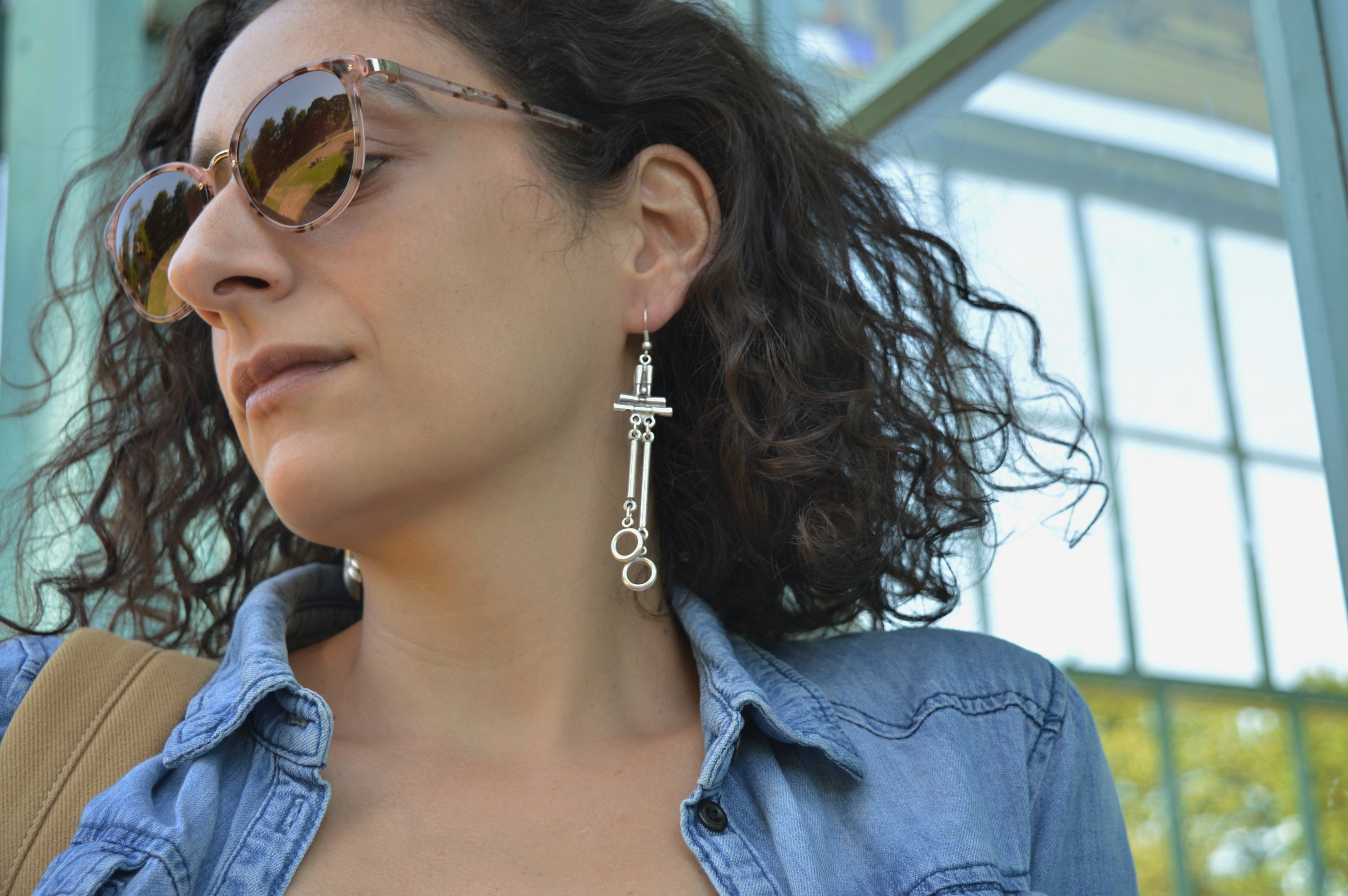 Now is the time to be bold and try unique designs to compliment your easy breezy summer locks.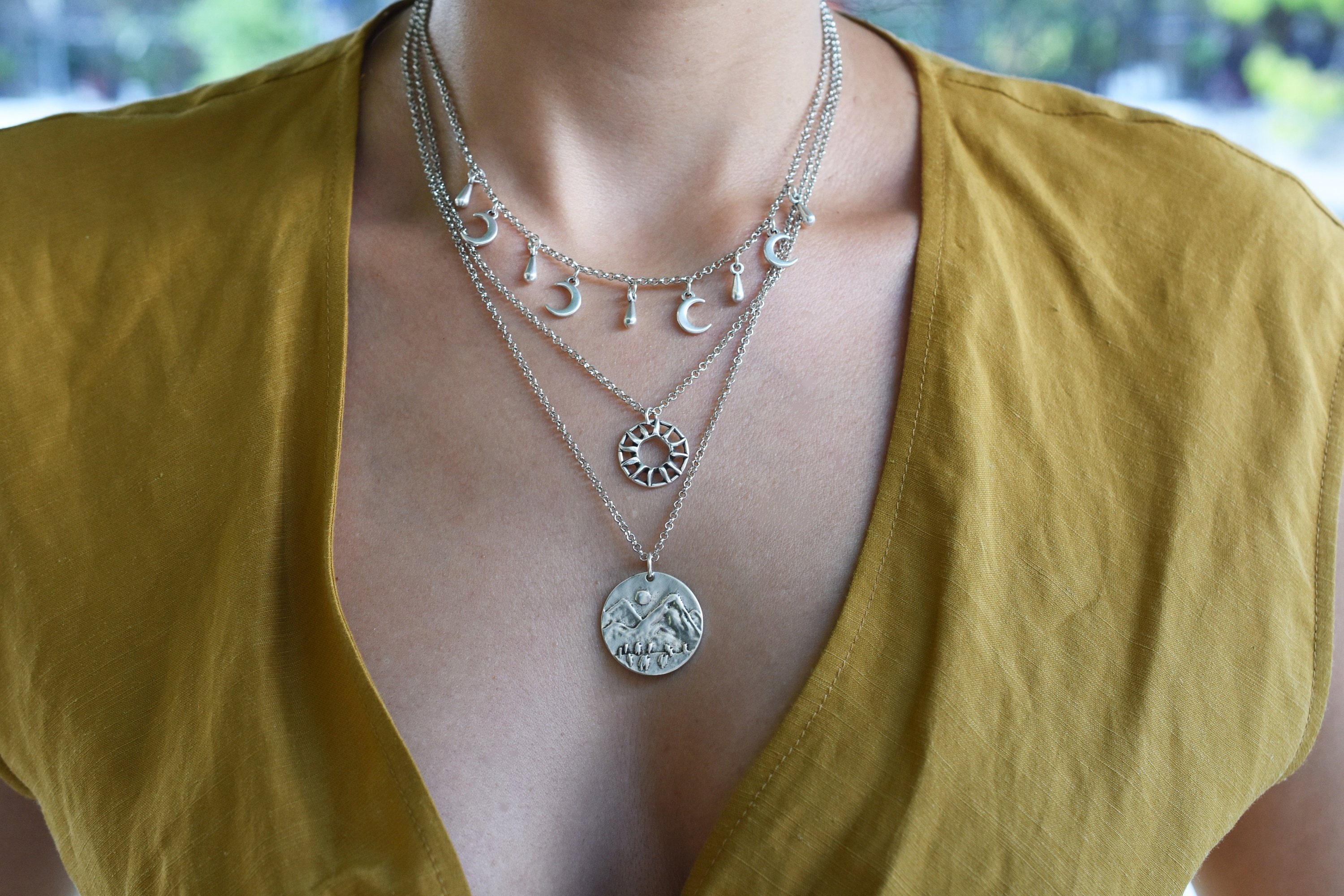 It is the trend of the season after all. Layer your rings, your bracelets, your necklaces… LAYER THEM ALL!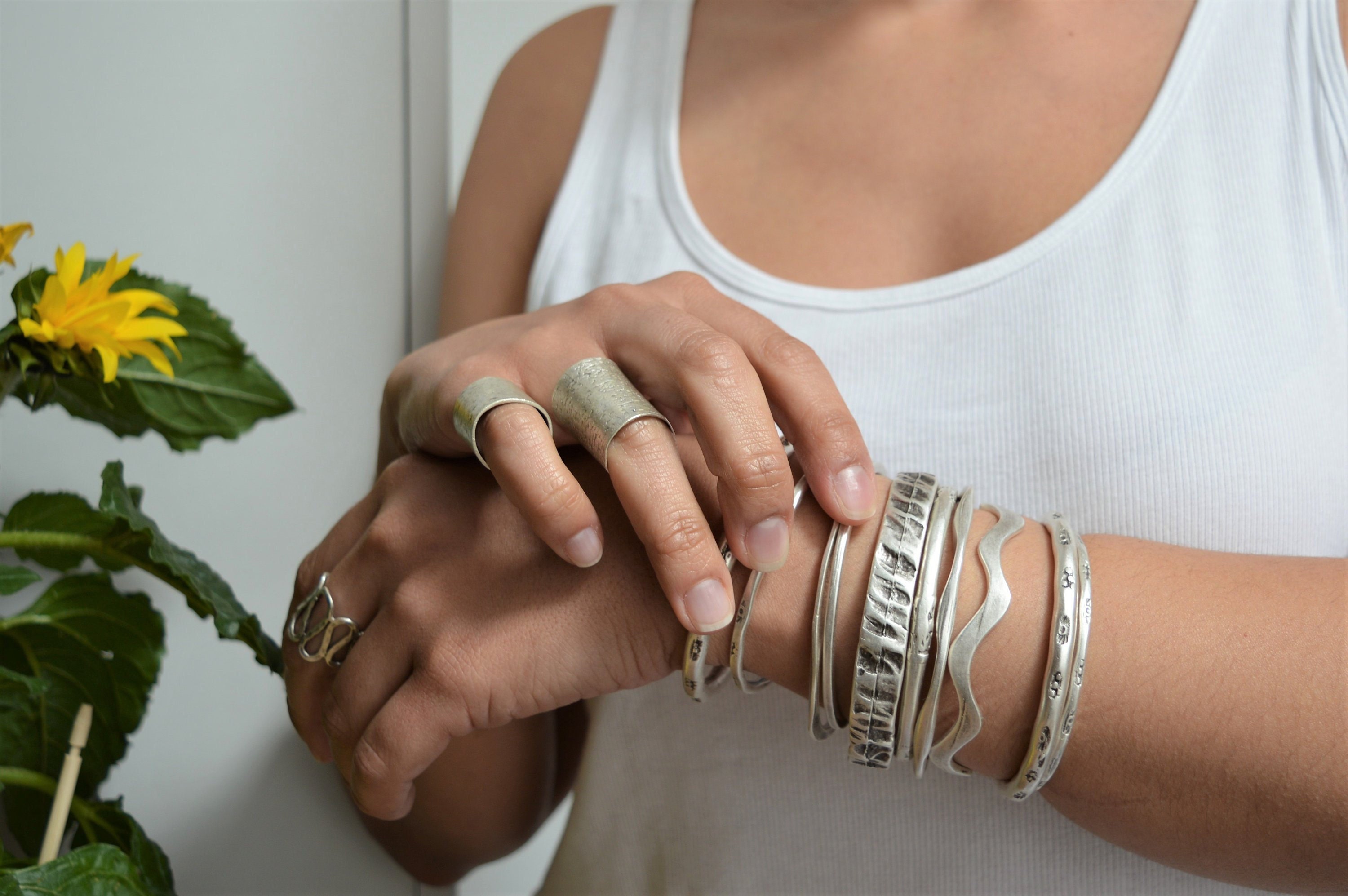 Stacked bracelets are the staple of our summer gypsy-nomad style. They make us want to explore the world, right? So, go ahead wear an extra (or three!) bracelets more that you usually would. 
Our tribe is getting bigger! Thank you for being part of this journey and trusting us with your precious style. We discounted a bunch of vacay style essentials. 
                What we love during the summer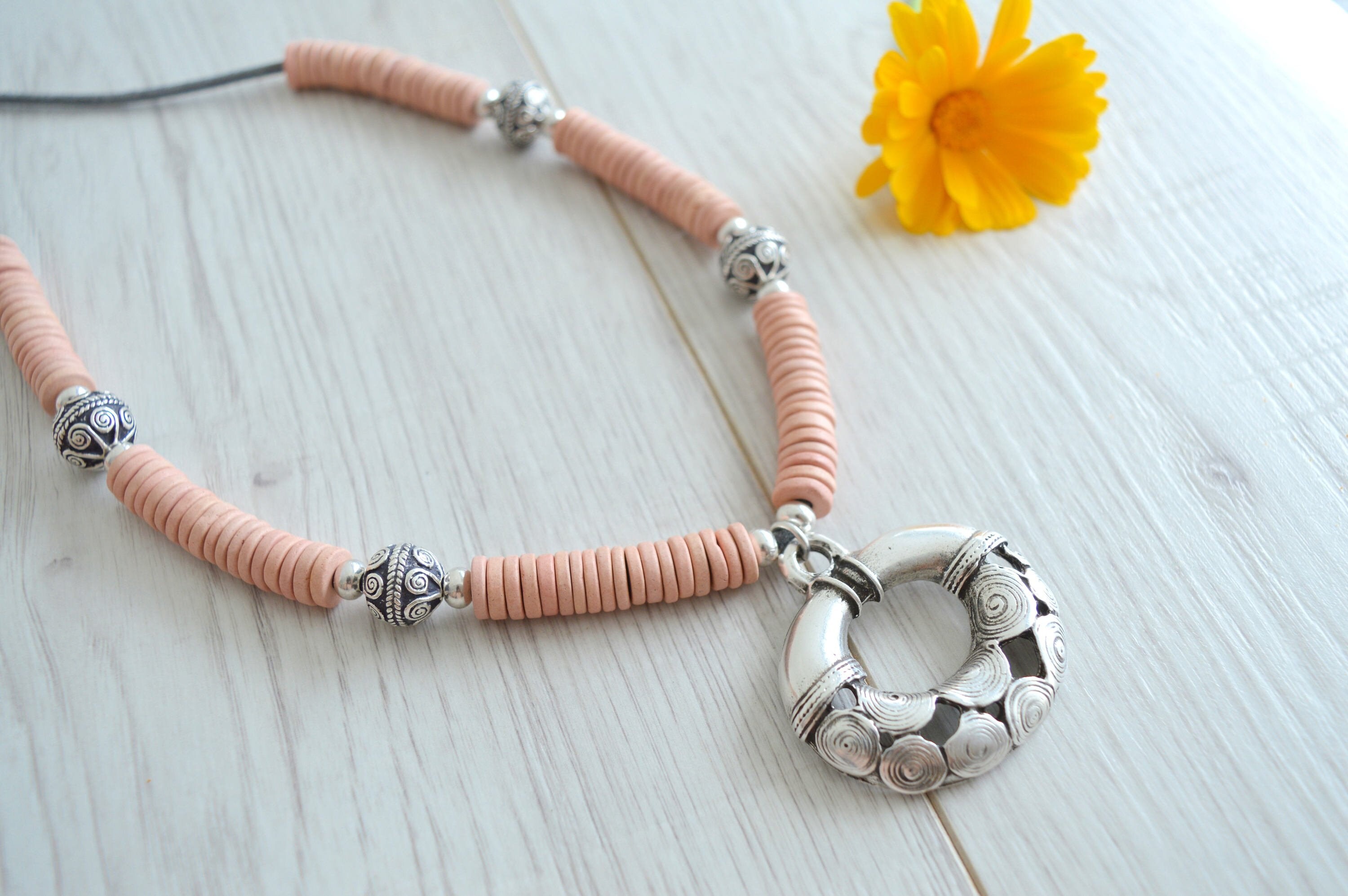 Boho chic dresses, linen, lace, light colors and sunnies.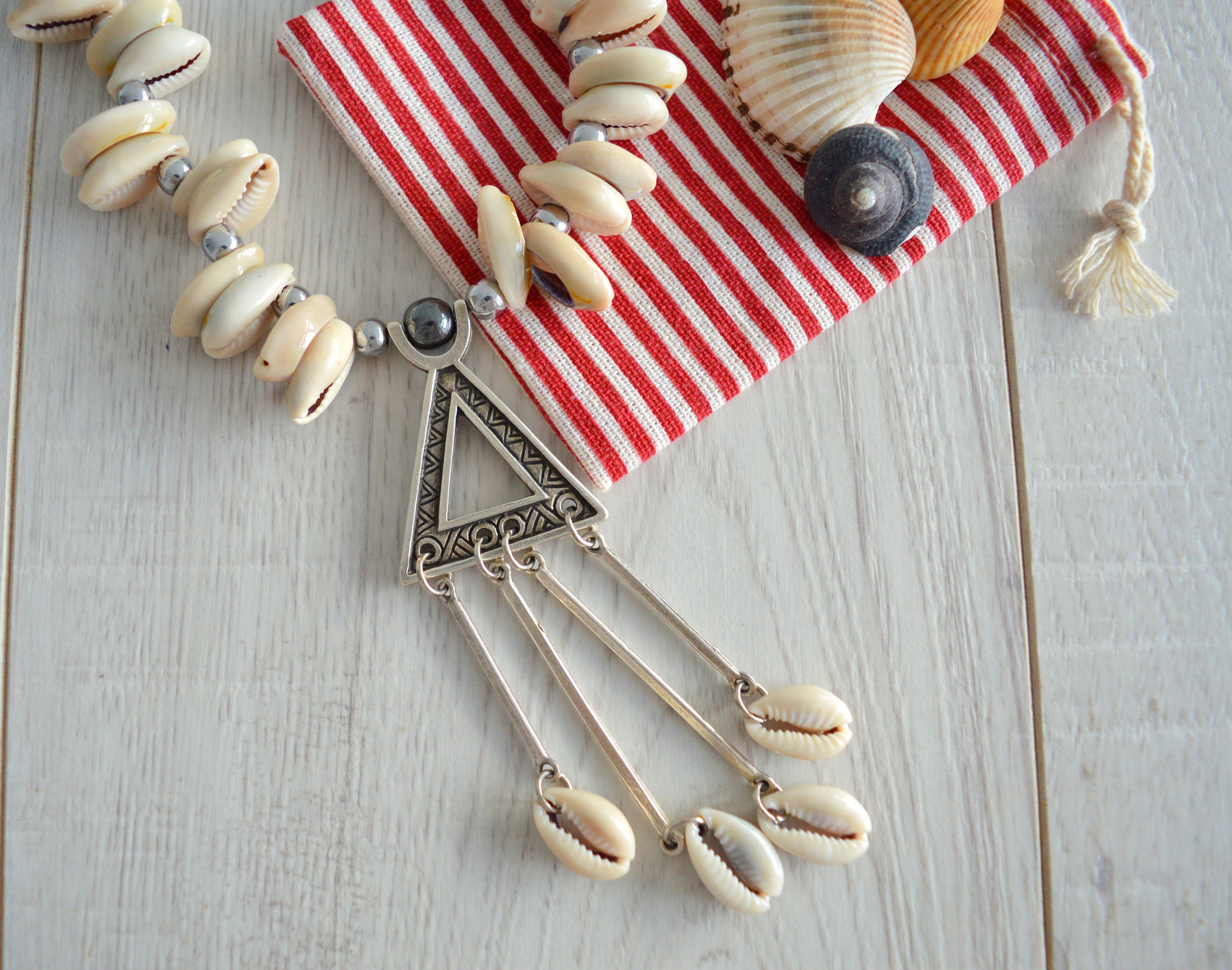 Shells, corals, wood, feathers, even seeds.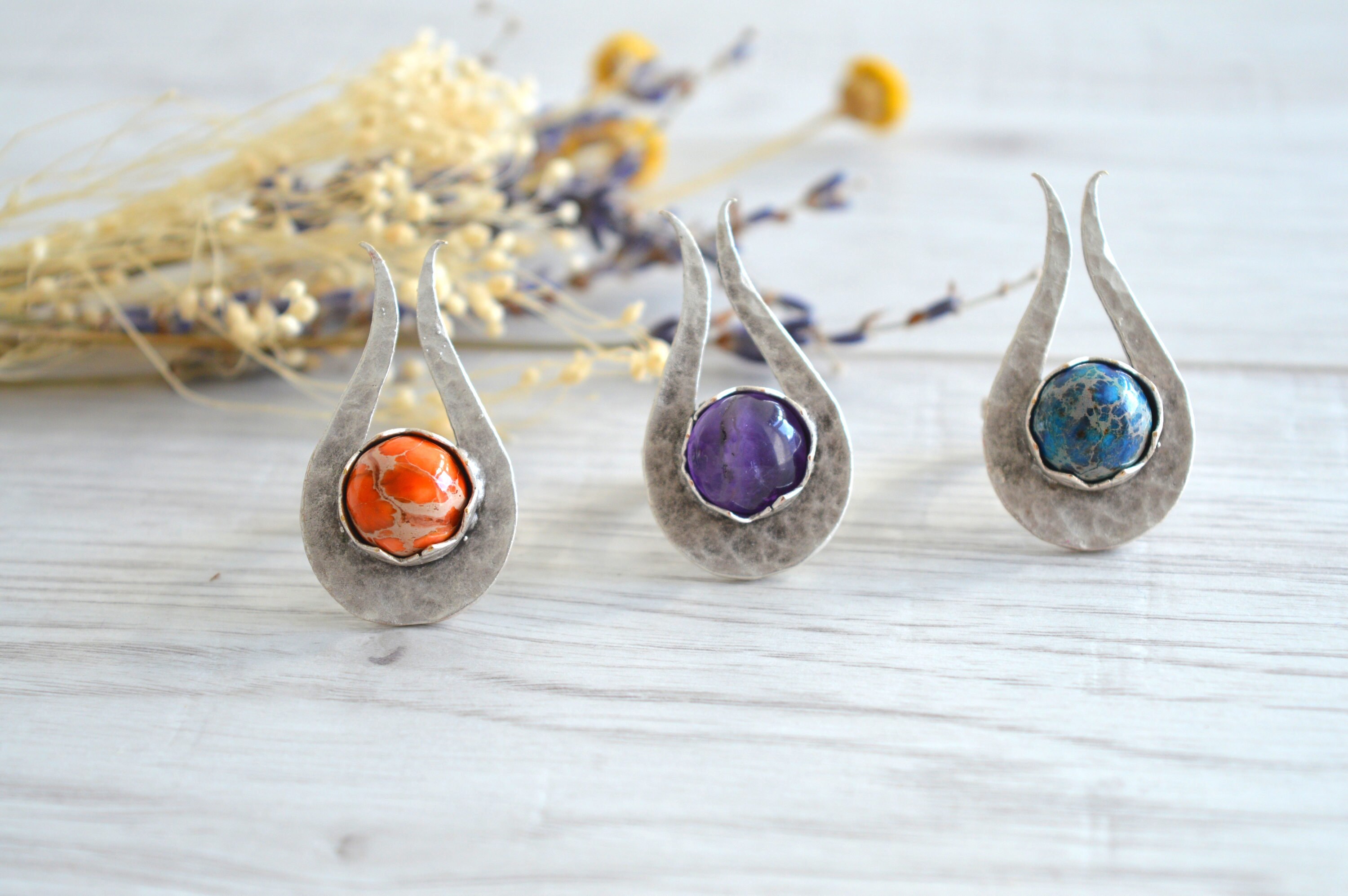 Turquoise, Aquamarine, Larimar, Agate, Fluorite, Hemetite etc. 
Loved for their colour and natural sparkle.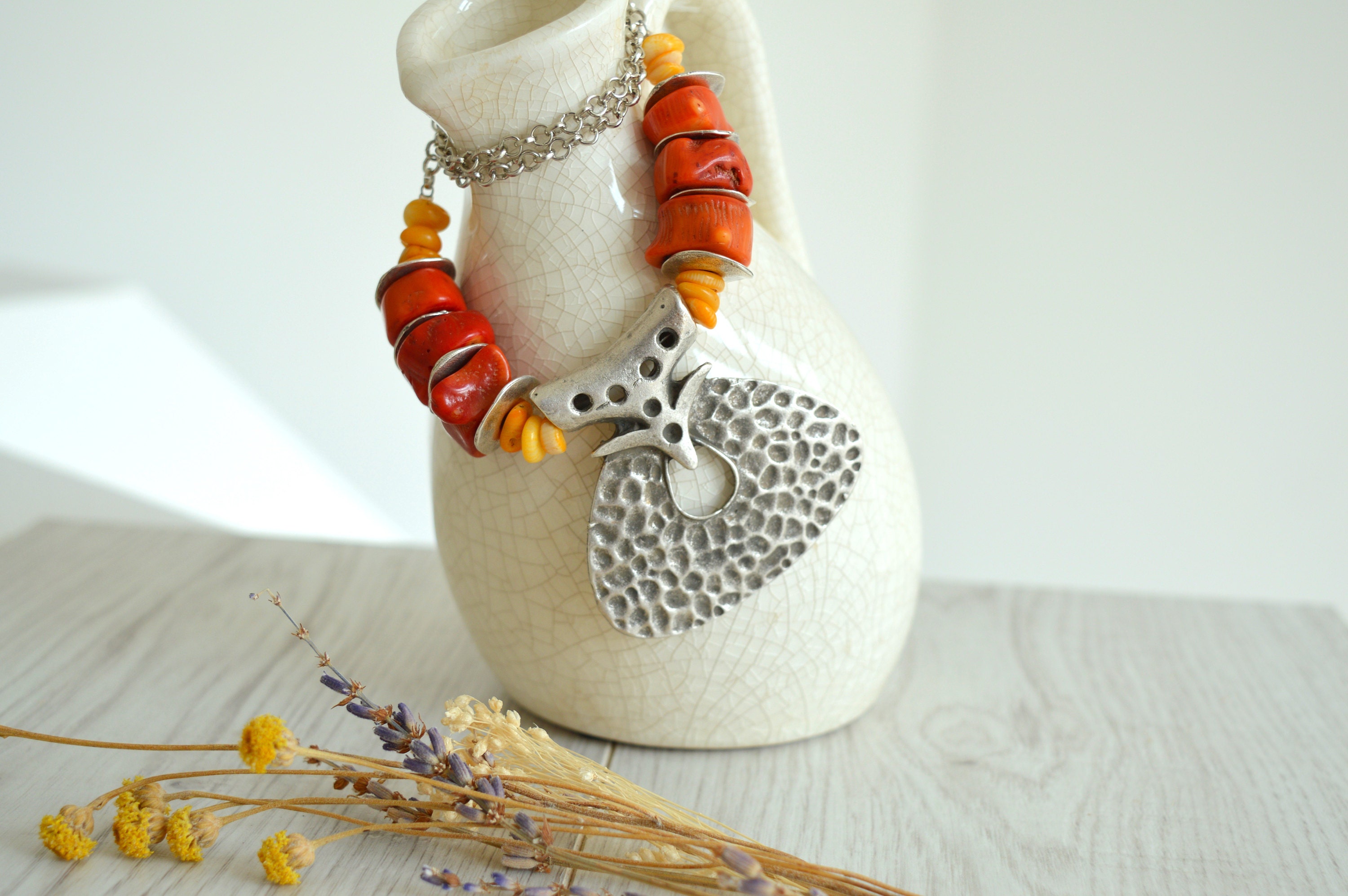 Moroccan, African inspired and even Greek symbols elevate our summer outfits.