September has come to pass, the leaves turned gold and the sun plays hide and seek. There is no doubt: Autumn is here.   For many autumn is the season of transition. A transition to winter and a step away from Christmas. But not for us. Around here we love the autumn colors, the#sweaterweather, the leather jackets, the boots, the pumpkin flavors, the leaves, ALL OF IT. And we have the new goodies to prove it.
Here's a small autumn fashion guide to help you ease back to your "ready to rock this season" style.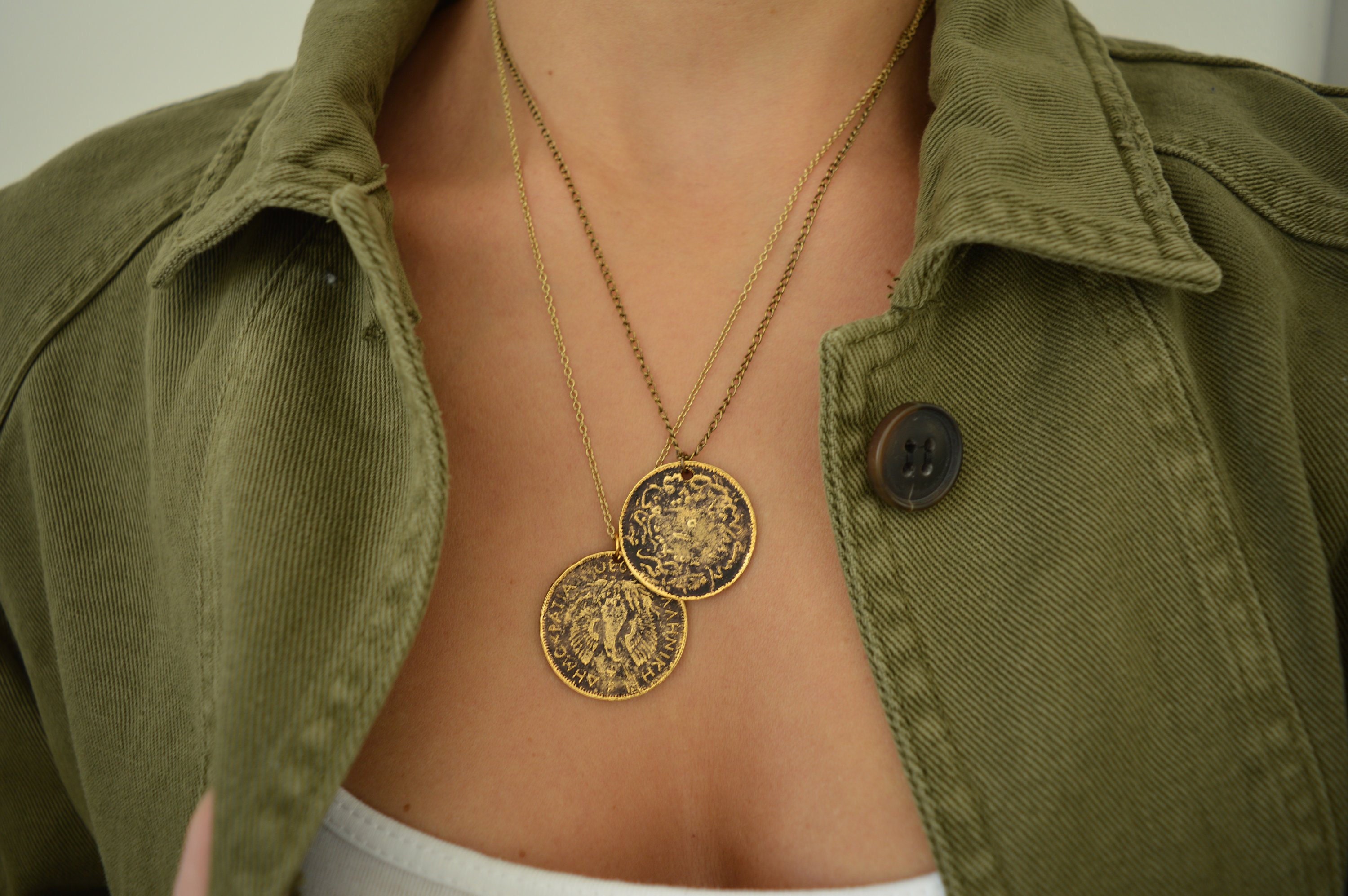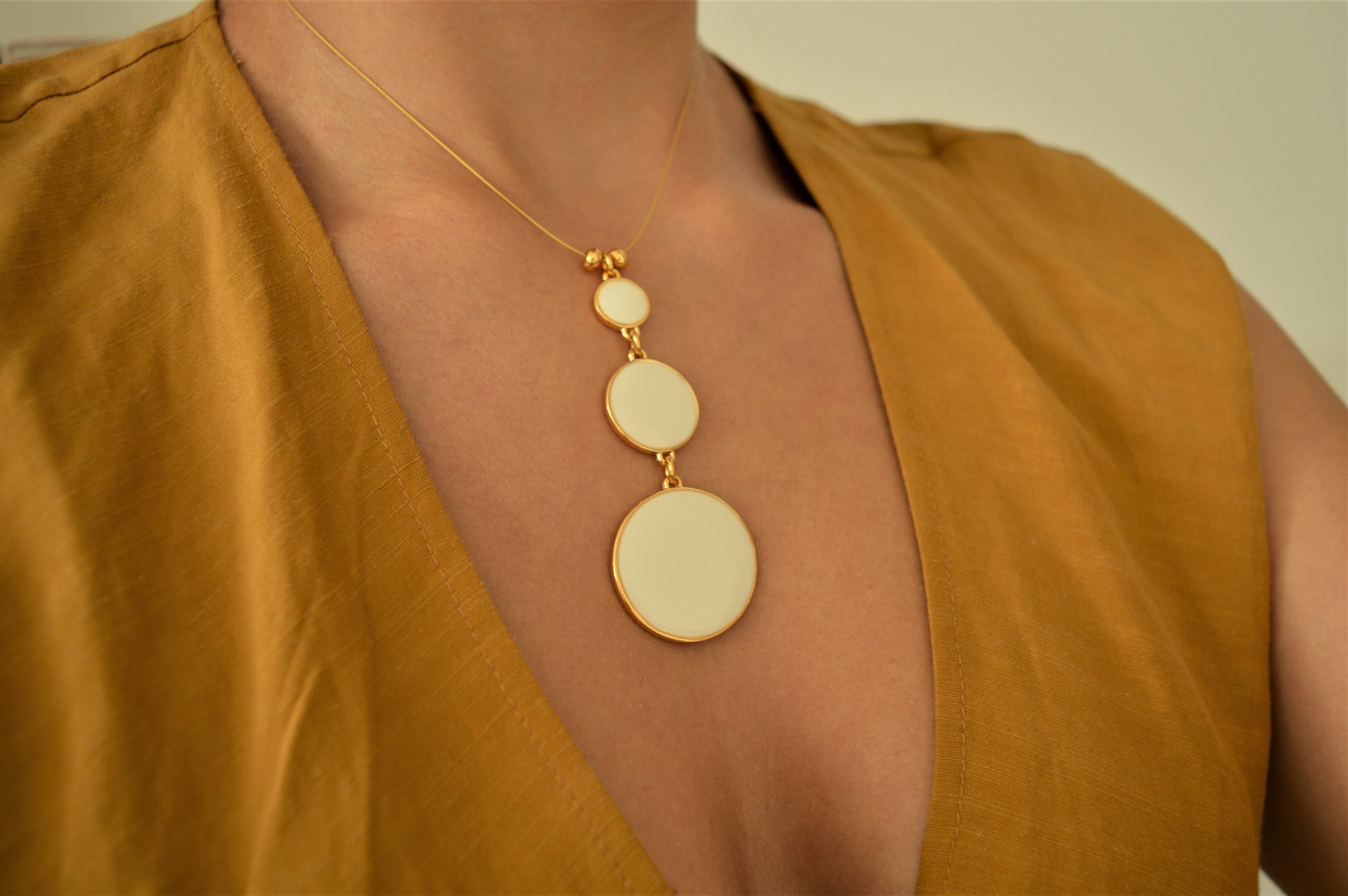 Pops of yellow and gold Yellow tones were hot during the summer and they'll be here all-through autumn. Mustard and gold tones are more suited for the season. Have you checked your Instagram feed?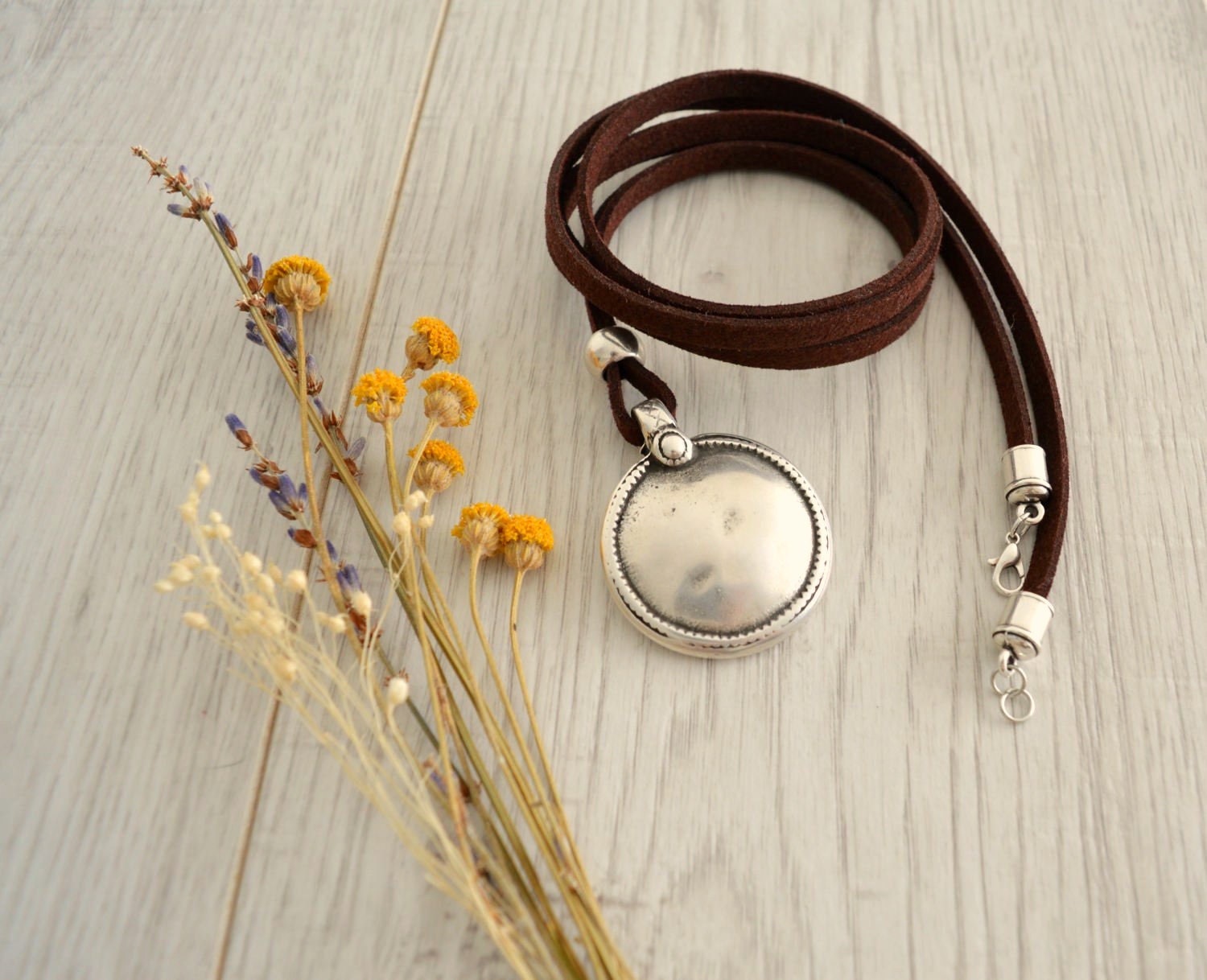 Brown is the new Black Brown has shunned by the fashion industry for some years but this season it made a triumphant comeback. Dig out of the back of your closet the brown corduroy flare trousers you've been hiding.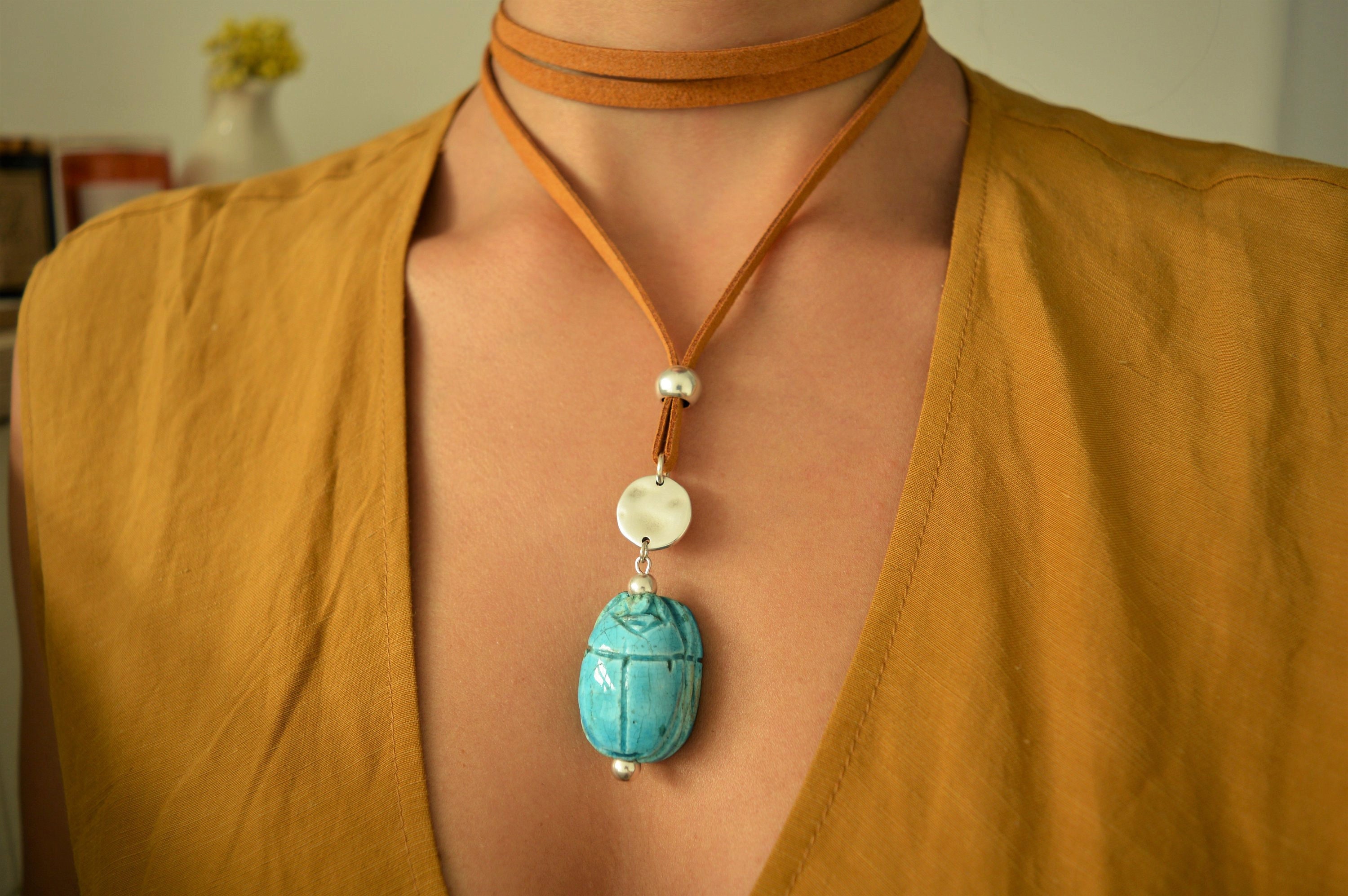 Cowgirl style Cowboy boots and ranch style are making their way into the fashion shows but we've got the true spirit of the West. If you're not ready for the extravagant cowboy boots, try a denim shirt, ankle boots and one of our most loved chokers.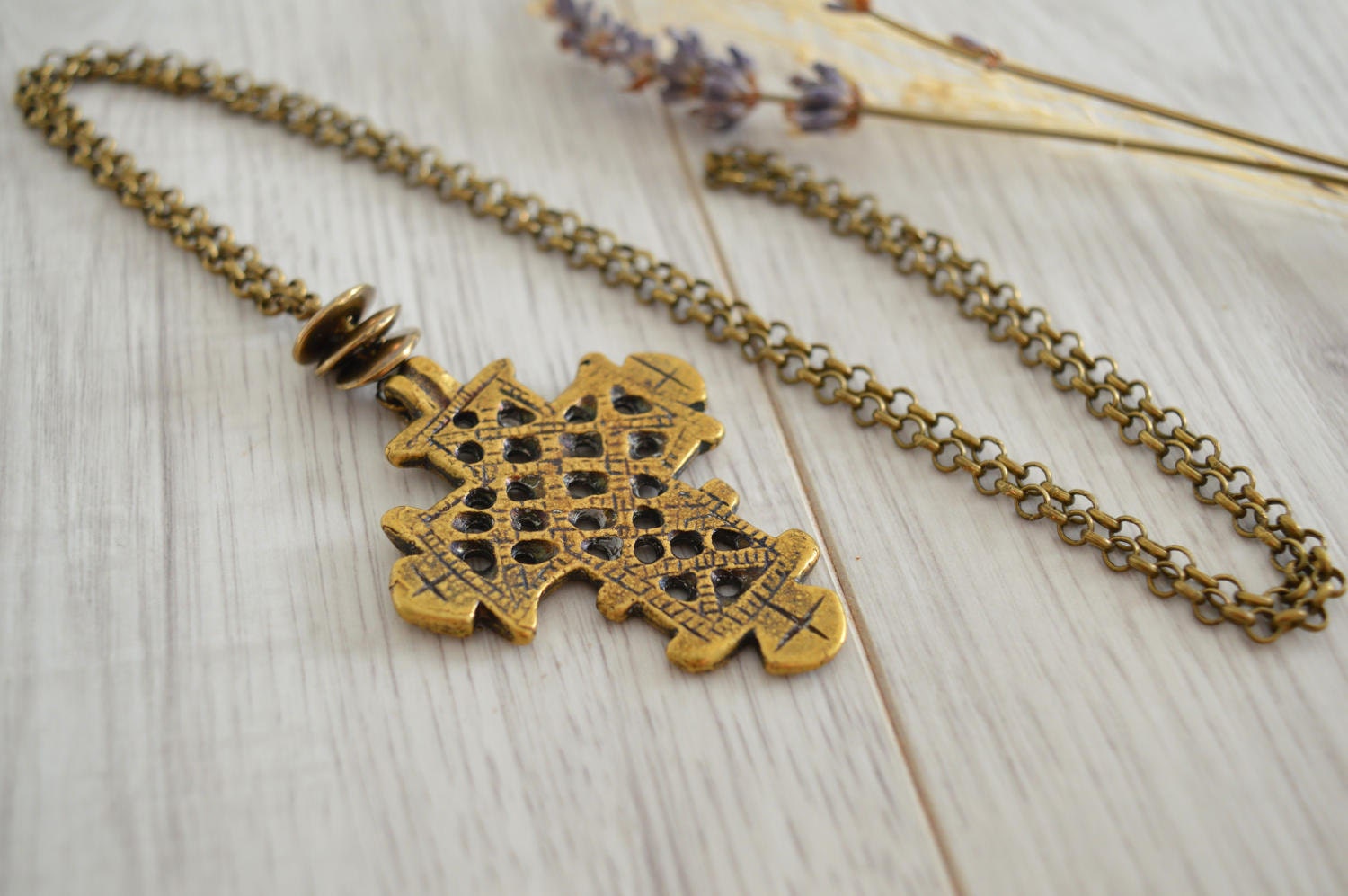 Embrace your inner rocker Ready to leave the beach girl behind? No prob. You can always count on your favourite high waisted jeans, an AC/DC tee and a statement rocker piece like a OOAK .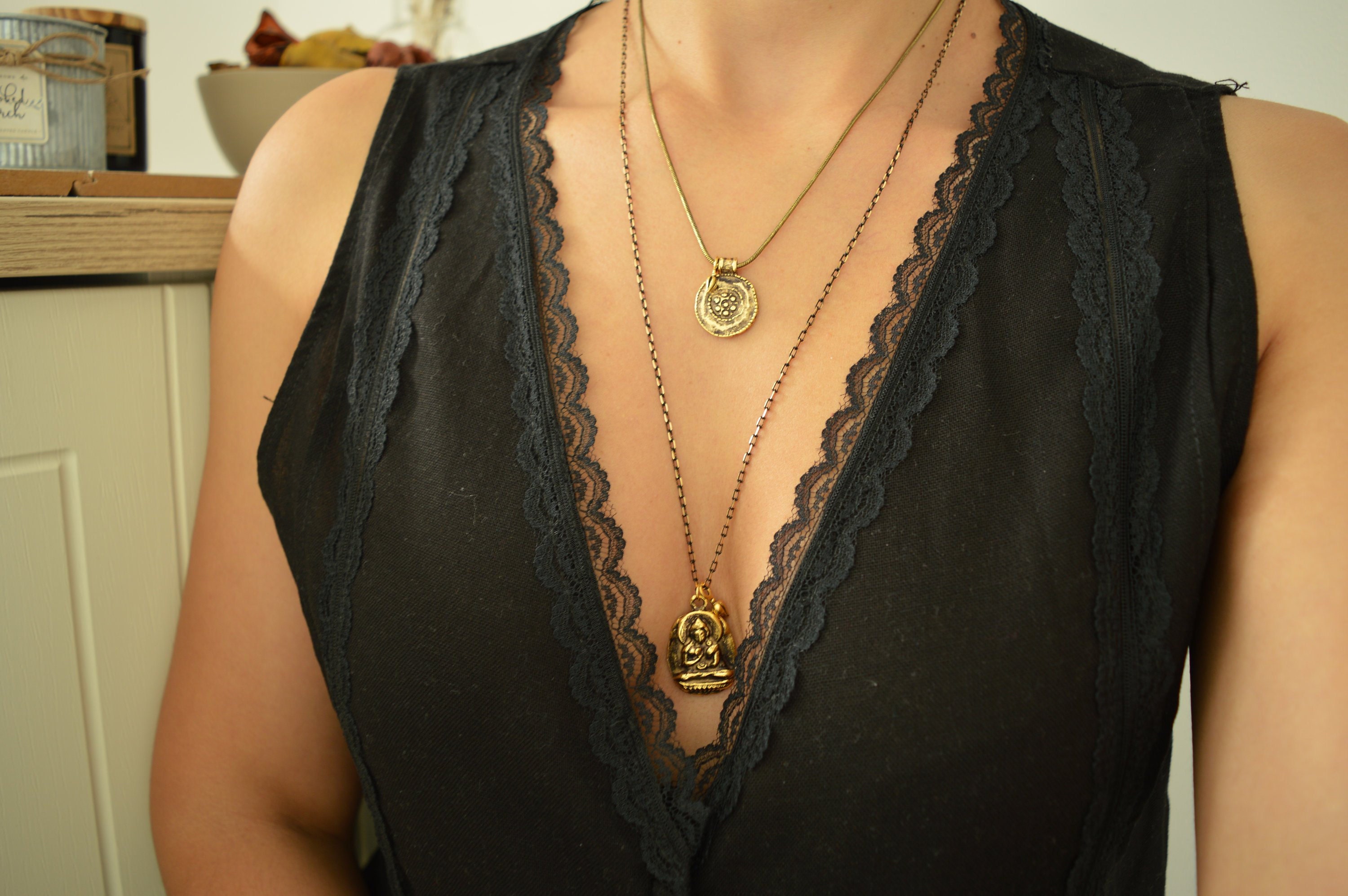 Extra layers in clothing and in accessories It is what the season needs and what the trends demand. Get ready to master the .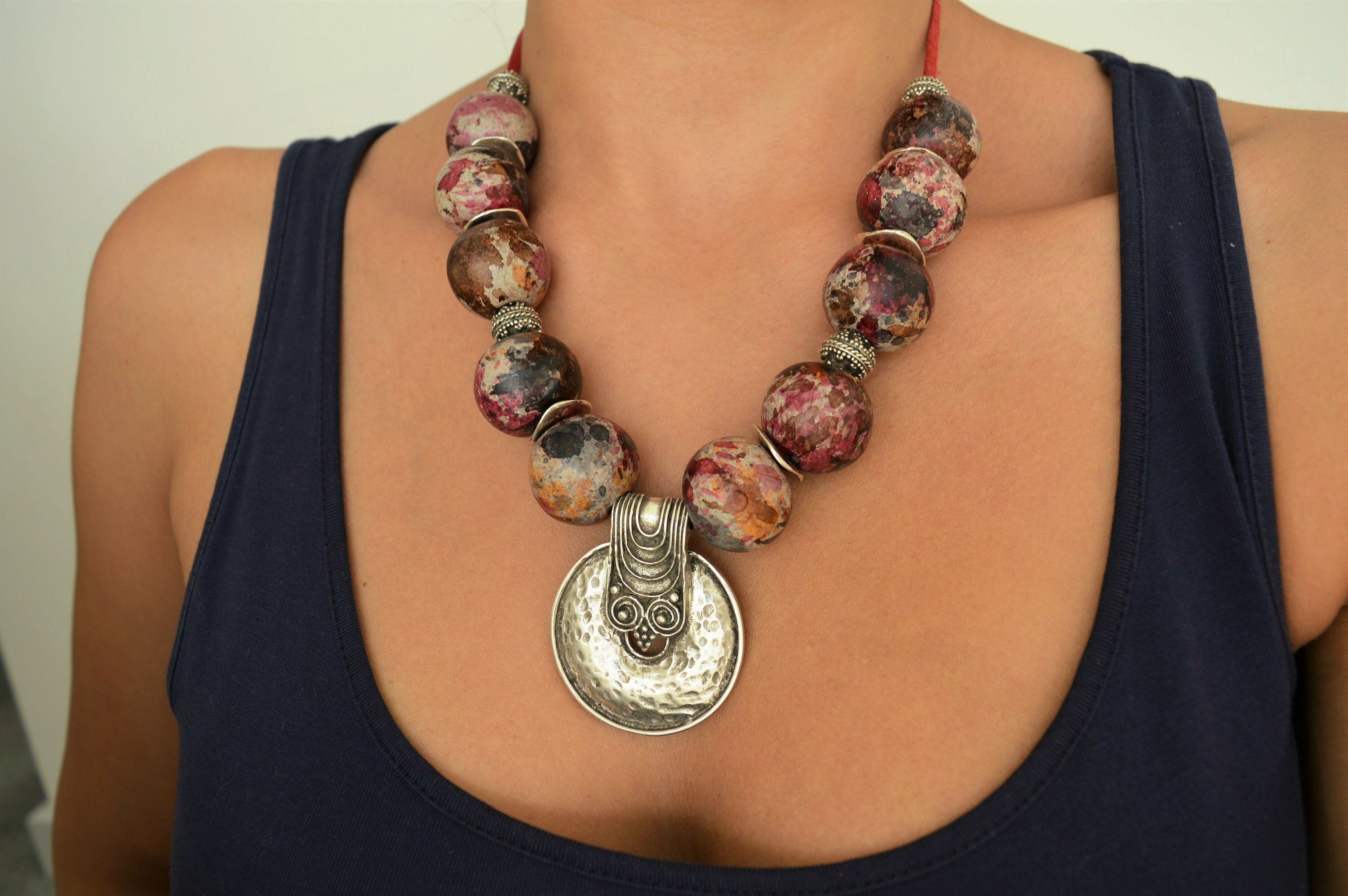 Bold pieces The weather can be gloomy and pale but your style cannot. Pair the earthy tones of your outfits with big and bold pieces, like your personality.